The only self-drive classic car hire service in Newcastle upon Tyne.
We have a selection of excellent iconic Classic Cars for hire on a daily basis throughout the entire year. Hire rates from £89. Our cars are available for special occasions such as weddings, birthdays, proms, corporate events and many more. A rare opportunity to drive a carefully maintained and sporting classic. Your car will have full insurance and you will have an accompanied preliminary test drive to familiarise the drivers with the car. Located in Gosforth, we are members of the HCHG ensuring quality of our cars and service.
We provide a fantastic choice of cars for you to consider. They have been selected and prepared to ensure they are quality examples, often with careful upgrades for safety and comfort to braking, suspension and road handling not to mention improvements to engine reliability and performance. Our aim is for you to have a worry free, trouble free classic car experience that lingers long in the memory and hope that you recommend us to your friends family and colleagues!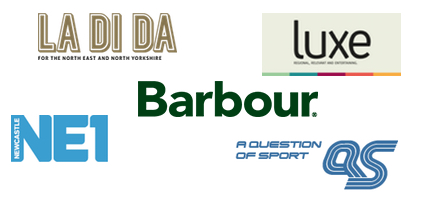 Work with us: we provide a bespoke service for your business needs, from injecting a little British class into your fashion press imagery, to prop use on your national TV show. We can also provide our whole fleet if necessary, organising a complete road trip. For example, NE1 Magazine was able to promote the annual Newcastle Car Show more effectively, capturing images that communicate the excitement of classic cars. See our press page for more!